Start
Let's solve the easiest 3 x 3 Strimko logic puzzle step-by-step.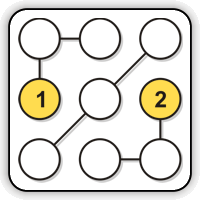 Step #1
In the second row only one number is missing. Thus we can put in the grid our first number, 3.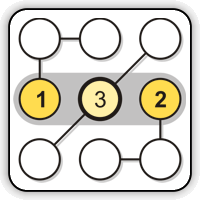 Step #2
In the diagonal stream we can put in its top right cell only 1, and in its bottom left cell only 2. One stream is fully filled now.